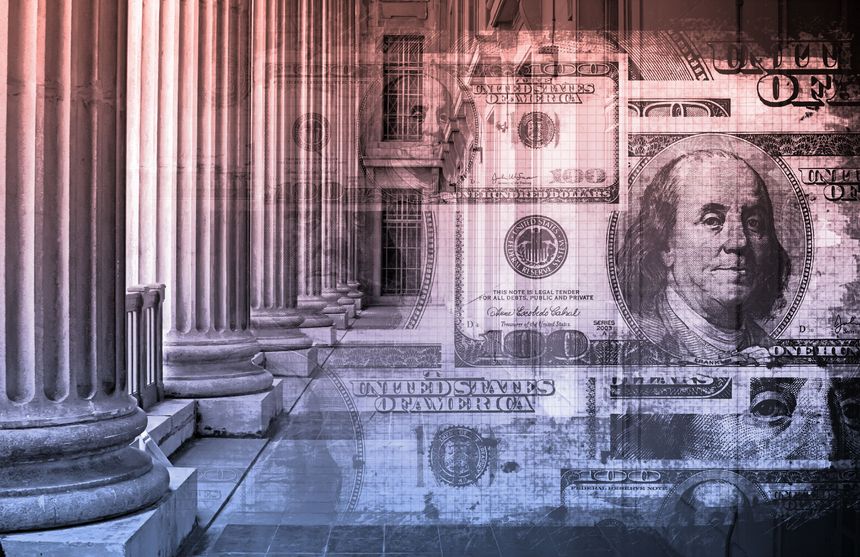 You need an advocate. You need Andre Law Firm.
Andre Law Firm has a simple value proposition for our clients:
It's your money. You're entitled to it. We can get it for you, with individual attention and at the lowest possible cost.
Other commercial law firms have multiple practice areas, from finance and banking to tax and employment law. These firms  have huge staffs, billing many hours to perform their laborious work and may be tethered to archaic or old-fashioned ways of performing their jobs.
Andre Law specializes in commercial collections and judgment enforcement, commercial litigation, and business disputes. That's why we know so much more than the more generalized firms about the complexities of commercial law—because it's all we do. And we've done it for years, exclusively, while employing the latest technology to streamline such tasks as research, filing, and billing, while offering individualized attention to our clients.
Our firm adheres to three hallmarks:
Responsiveness
Efficiency
Flexibility
Let's look at each of these individually.
Responsiveness
Whether in ascertaining the facts of a case or in our billing practices, Andre Law strives to help our clients understand the quickest path to resolution, by listening to your concerns, designing the most effective strategy to approach your case, and tailoring our billing to meet your specific needs. If you've ever worked with a law firm that adhered to a one-size-fits-all pattern of problem resolution for their clients, you'll appreciate our personal touch that treats you as an individual, with unique concerns. When you engage Andre Law, your questions are answered completely and honestly, your phone calls, emails, and text messages are answered promptly, and you are kept fully apprised of the progress of your case for its duration.
Efficiency
Because we seek out and utilize the latest technology, we can keep research and staffing to a minimum. It is critical, especially when working on judgment recovery, to move rapidly and efficiently in order to have the best chance of capturing the full judgment granted. And since you already had to endure the lengthy and expensive process of litigation to obtain the judgment, you rightfully desire satisfaction as quickly and cost-effectively as possible. Andre Law can get it for you.
Flexibility
We want to work with you to make sure you are completely satisfied. That's why we offer an array of billing options that can meet your needs, whether contingency, hourly, or flat fee. During our initial consultation, we will discuss the parameters of your case and help you understand which of these billing solutions will be most advantageous to you, given your particular situation.
You can trust in our insight and expertise to obtain the optimal results for you at the most reasonable cost.
Small and medium-sized businesses face legal issues on a daily basis.   The cost of having an in house lawyer or an outside firm available for on a per hour basis is cost prohibitive and inefficient for many such businesses.   Andre Law provides subscription-based legal services for businesses which need ongoing legal support, but do not want to deal with cost of hiring an in-house attorney or pay per hour for every single issue that comes up.  A subscription based model gives your business the flexibility, efficiency and cost reliability integral to maintaining your business.