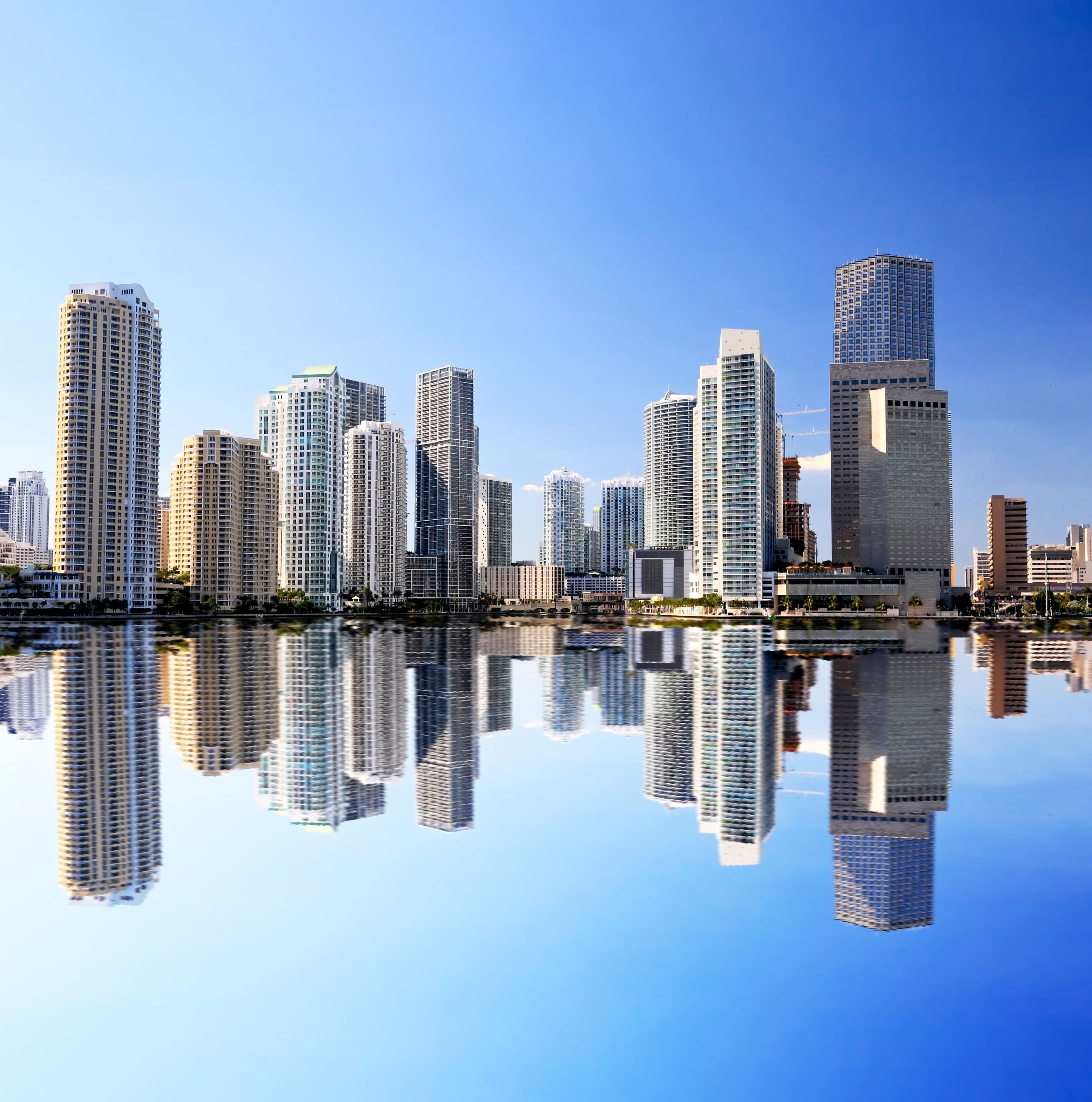 Andre Law Firm was started in October of 2014 by Tony Andre, Esq., its founder.  Over the years, Mr. Andre has earned a reputation at prestigious law firms in the city of Miami, Florida, collecting judgments for investor clients.  Realizing that most law firms were not nimble and flexible enough in their approaches to give the client the best value when it came to the area of collections in particular, Mr. Andre decided to start the firm.  Andre Law Firm utilizes the latest advances in technology available to boutique litigation firms such as cloud computing, making it a paperless and cost-effective option for its clients.
What also separates Andre Law Firm from most commercial litigation firms is Andre Law's understanding of the broad rights and remedies available to the client to enforce a judgment that client worked so hard to obtain.  The firm understands that making a creditor whole requires a focused, cost-effective approach that will lead to a tangible benefit for the client.  This is why Andre Law is so often referred to by Florida's top commercial litigation firms so their clients can enforce judgments against debtors who are unwilling to pay.
While the firm specializes in commercial collections, the firm also has represents clients in matters involving commercial litigation, transactional matters, and real estate litigation.  It does not matter what the issue is, Andre Law Firm will strive to seek a creative and cost-effective solution for your needs.